Hennessy Jaguar Gwinnett has built its reputation on providing exceptional customer service and offering the finest Jaguars in the greater Gwinnett area. We pride ourselves in our professionalism and the quality of our vehicles and service alike. We invite you to come and enjoy the Jaguar Gwinnett experience whether you are looking to purchase a new vehicle or service your current one.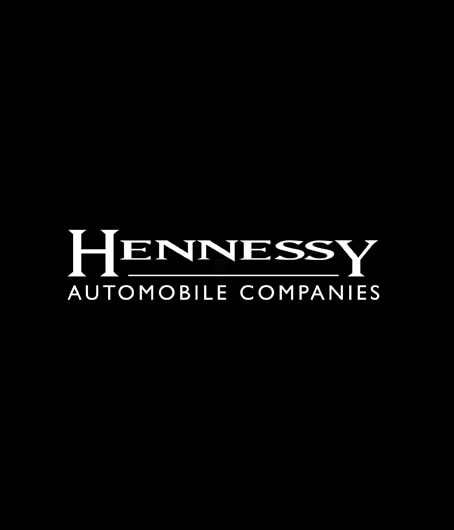 Family Owned Dealership Since 1964
Hennessy Jaguar Gwinnett is one of the many dealerships owned by Hennessy Automobile Companies, a family owned and operated business that's been a part of Atlanta for over 50 years and remains one of the largest family-owned dealership groups in the Metro Atlanta area. We have served Atlanta's luxury vehicle market since 1987 and have spent over 30 years dedicated to creating the best possible experience for our customers. We appreciate the opportunity to share our expertise in helping you find just the right Jaguar for your lifestyle, needs, and budget.
Factory Trained & Certified Technicians
No one knows your Jaguar like the Factory Trained experts at Hennessy Jaguar Gwinnett. All of our technicians take immense pride in their work and we are fully confident that you will not receive better service from anywhere else. Come and learn why our customers continue to return to our service center for all of their maintenance needs. Additionally, we provide monthly service and parts specials to help you save money on any maintenance you may need and help you keep your vehicle running optimally for years to come. You may also choose to sign up for our monthly emails that inform recipients of our current service and parts specials. You can even schedule your service appointments online in one easy process.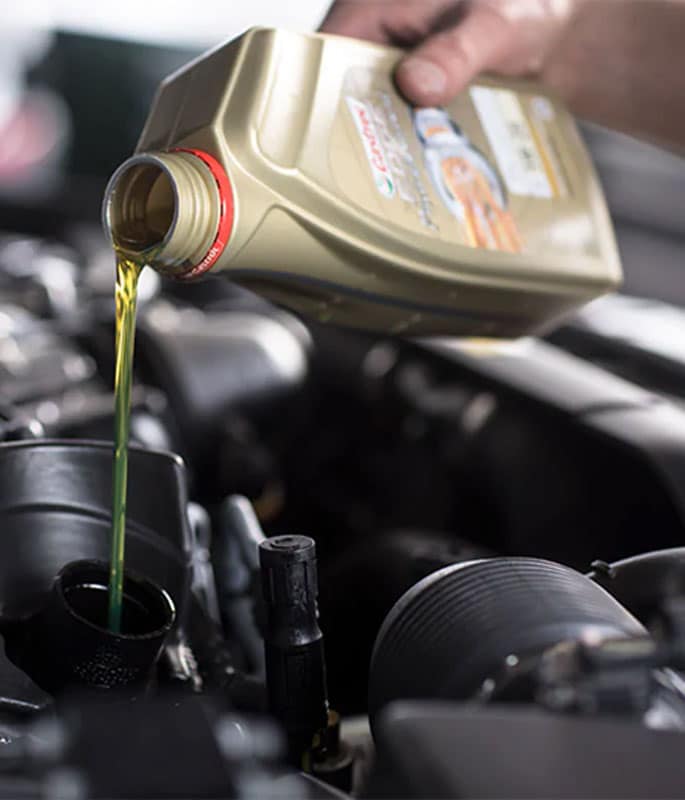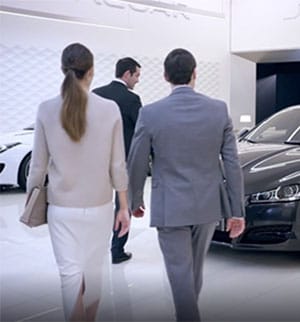 Pressure-Free Dealership Experience
Integrity is a value that we hold to the highest standards in the Hennessy Jaguar Gwinnett family. We will always treat you and your privacy with the respect you deserve and never rent or sell your personal information to any third party without your consent. Unlike other dealerships, our sales staff will not pressure you into making a purchase that you are not fully comfortable with. Instead, we will work with you and help you choose the best vehicle that satisfies all of your needs and stays within your budget.
Impressive Certified Pre-Owned Warranties
You have to be cautious about who you buy used vehicles from, but at Hennessy Jaguar Gwinnett we take pride in every vehicle we sell. We are so confident in the quality of our inventory that we provide warranties for up to 7 years! Our warranties cover repairs for sudden and unexpected mechanical or electrical failures and work is only ever undertaken by Jaguar Trained Technicians. Additionally, our Jaguar Approved Certified Pre-Owned warranties never have a deductible attached, meaning your wallet will never suffer for vehicle malfunctions. Our Certified Pre-Owned warranties come with many more benefits attached, including 24-hour roadside assistance.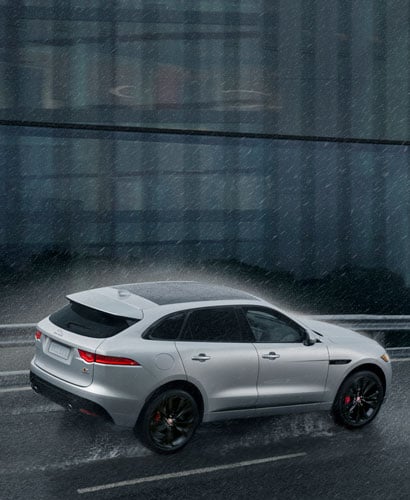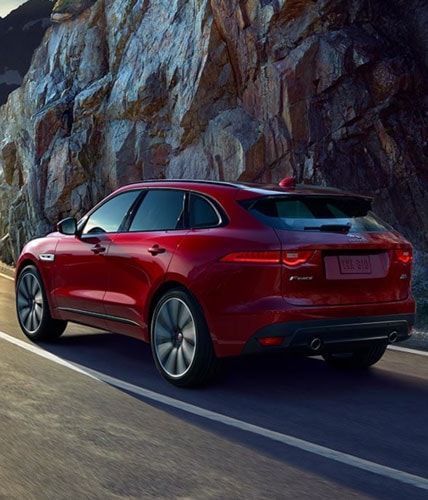 Comprehensive New Vehicle Warranty
All new Jaguar vehicles made from 2016 to now are covered with Jaguar EliteCare. With Jaguar EliteCare, you can enjoy a 5-year/60,000-mile limited warranty. Also included in EliteCare is complimentary scheduled maintenance and 24/7 roadside assistance - allowing you to focus on something more important: driving and enjoying your Jaguar vehicle. Additionally, to help you continue to enjoy the stunning appearance of your Jaguar, the bodywork of your vehicle is covered by a 6-year warranty that will repair any corrosion no matter the mileage at absolutely no charge to you.
Perks of Choosing Hennessy Jaguar Gwinnett
Hennessy Jaguar Gwinnett offers a luxurious guest lounge that is accommodated with a variety of complimentary snacks, drinks, treats, and WiFi where you can relax while your vehicle is being serviced. If your vehicle's service is expected to take a while, our team will even shuttle you to and from local attractions so you can turn your vehicle's inconvenient maintenance into an enjoyable excursion. Furthermore, if your vehicle is going to be out of commission for a longer period of time due to extensive service, Hennessy Jaguar Gwinnett will happily accommodate you with a complimentary loaner vehicle for you to use while your vehicle is in the service department.