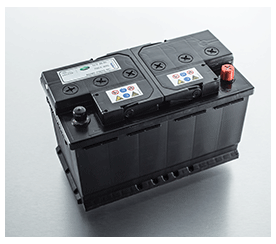 The battery in a Jaguar car or SUV is the power source for many of its most vital components. Each Jaguar vehicle is equipped with a powerful battery to help it start and run smoothly, as well as meet the increasing demands of the sophisticated electronics inside. No matter if you're on a local Suwanee, Duluth, Lawrenceville, Cumming, Lilburn  or Decatur street, or exploring the Northeast Georgia Mountains, the battery in your new Jaguar car or SUV should serve you long and well. However, the battery in your vehicle may wear out over time and could eventually stop working. This is something you don't want to see happening one day when you're running late for work, or worse, in the middle of nowhere.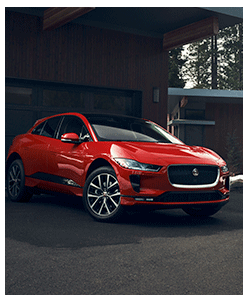 When it comes to the lifespan of the battery in your Jaguar vehicle, there is no true answer concerning its longevity. Numerous factors can cause the battery to stop working in one vehicle sooner than in another. These factors can include the upkeep of your vehicle and extreme temperatures your vehicle may be exposed to. At Hennessy Jaguar Gwinnett we suggest regular battery inspections twice a year, once your battery reaches three years of age. 
Regular battery inspections and service at Hennessy Jaguar Gwinnett can help you save time, money and the possible inconvenience of being stranded on the road.  Visit us today at 3423 Old Norcross Road, Duluth, GA 30096. We proudly serve the Suwanee, Duluth, Lawrenceville, Cumming, Lilburn and Decatur communities in the Metro Atlanta area.